SEVERE STORMS IN HAMPTON ROADS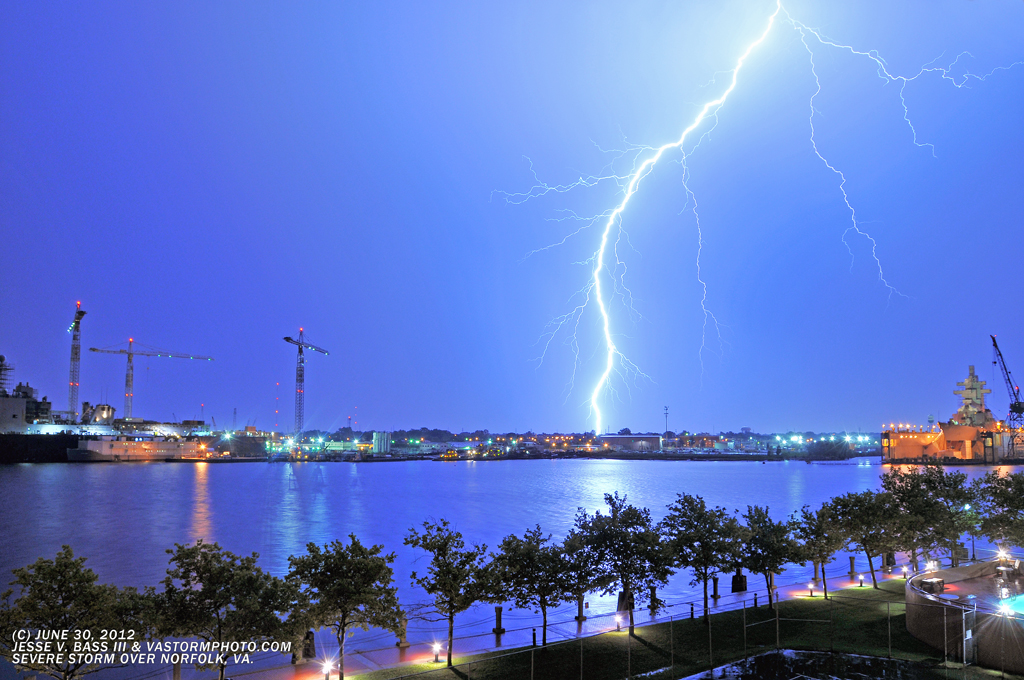 Big night for lightning photography with severe storms. June 30, 2012. Click the image
DERECHO HITS HAMPTON ROADS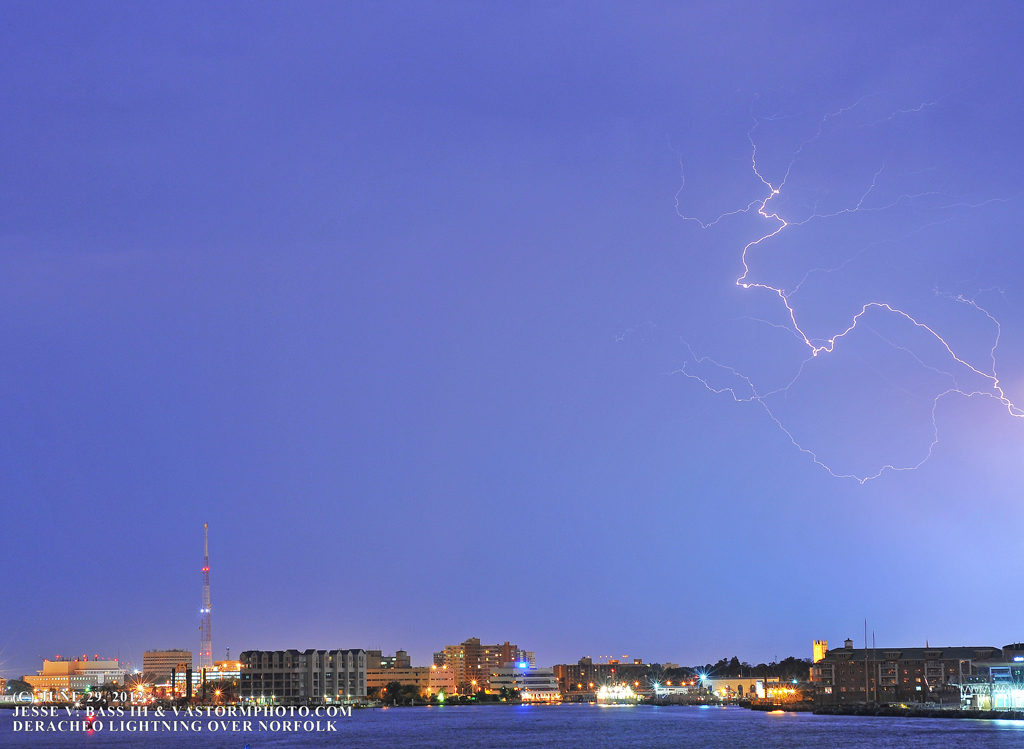 Derecho hits Hampton Roads with 40-60mph. June 29, 2012. Click the image.
SUFFOLK, VA SHELF/GUSTFRONT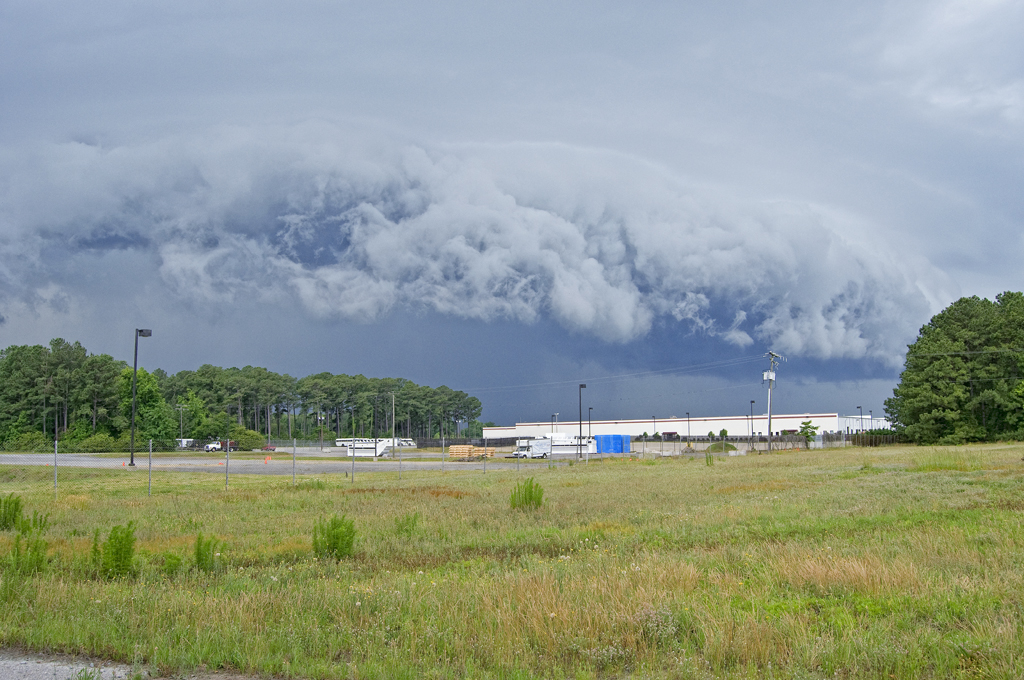 Large shelf cloud over Tidewater Community College, May 22, 2012. Click image.
LARGE GUSTFRONT/SHELF CLOUD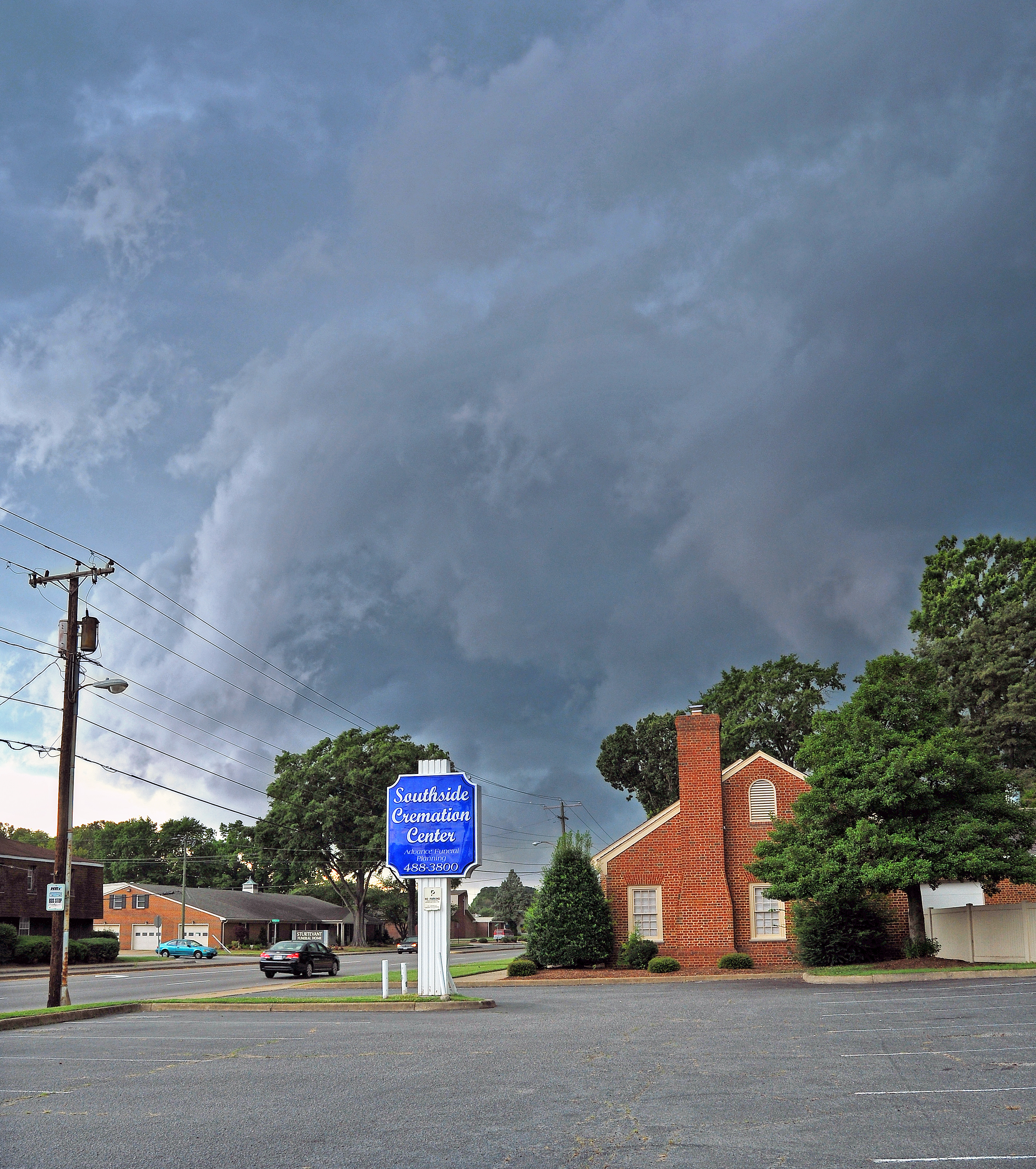 A severe line of storms moved through Hampton Roads on June 25, 2012. Click the image
LIGHTNING ON THE OUTER BANKS!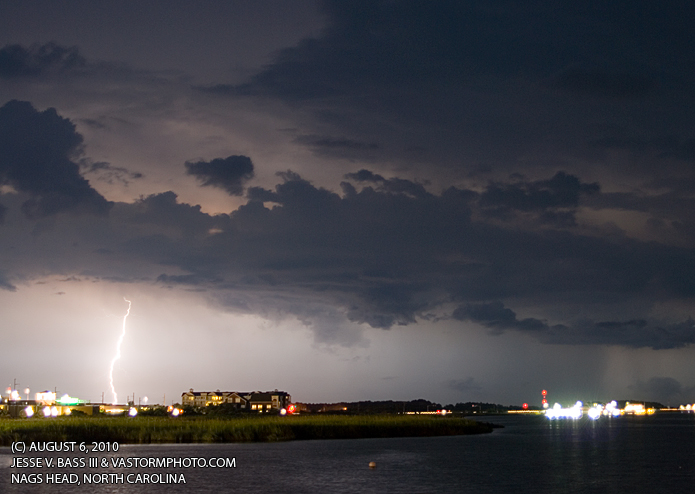 Late evening storms in Nags Head, N.C. August 6, 2010. Click the image!
THE GHOST OF IDA!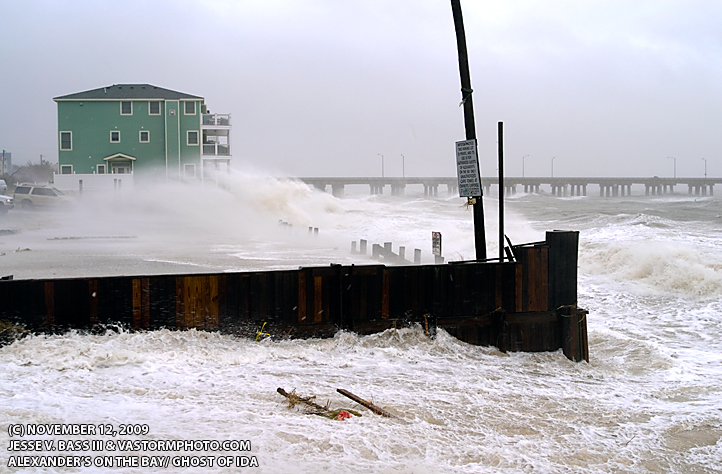 November 12, 2009 Virginia Noréaster/ Ghost of Ida. Click the image.
WAVES FROM BILL AND A SHELF CLOUD!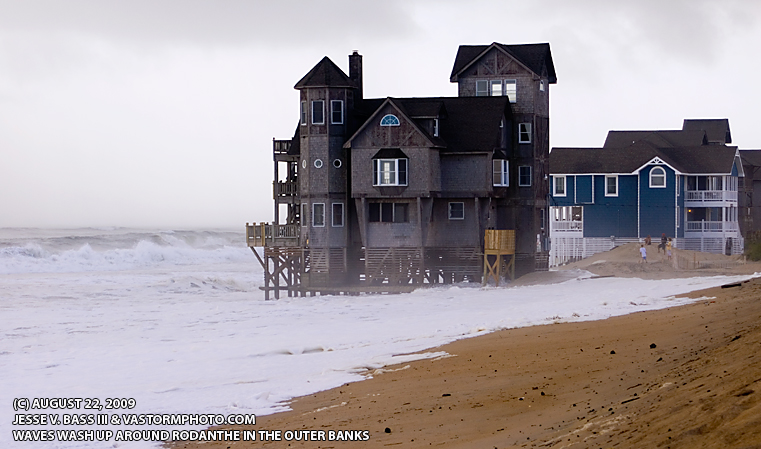 August 22, 2009 Outer Banks. Waves from Hurricane Bill and a Large Gustfront!
LIGHTNING IN HAMPTON ROADS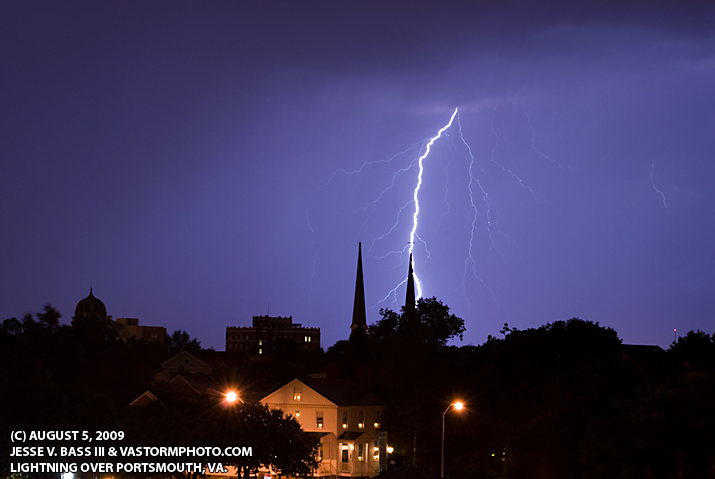 August 5, 2009, lots of lightning and severe storms in Hampton Roads.
LIGHTNING IN NORTH CAROLINA!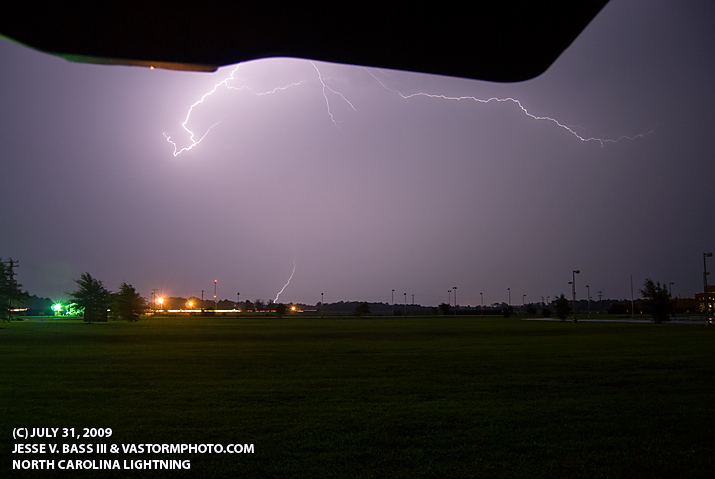 Lightning from storms across the Carolina border. July 31, 2009. Click the image.