HURRICANE ARTHUR ON JULY 4TH WEEKEND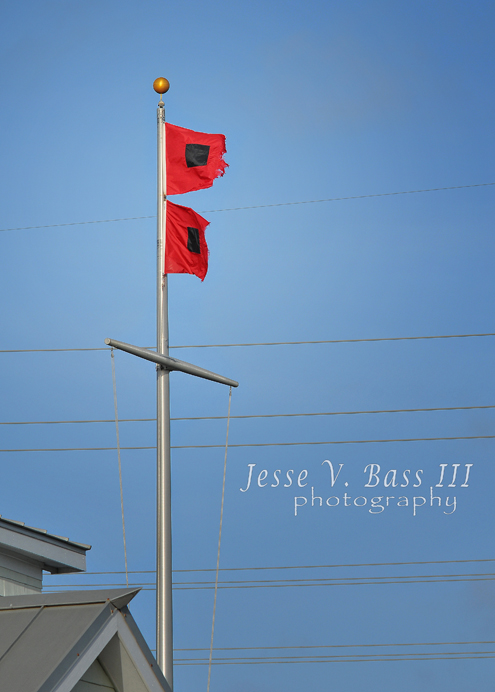 Hurricane Arthur hits the Outer Banks of North Carolina on July 3-4, 2014. Click image..
FIRST LIGHTNING OF 2014 IN PORTSMOUTH, VA.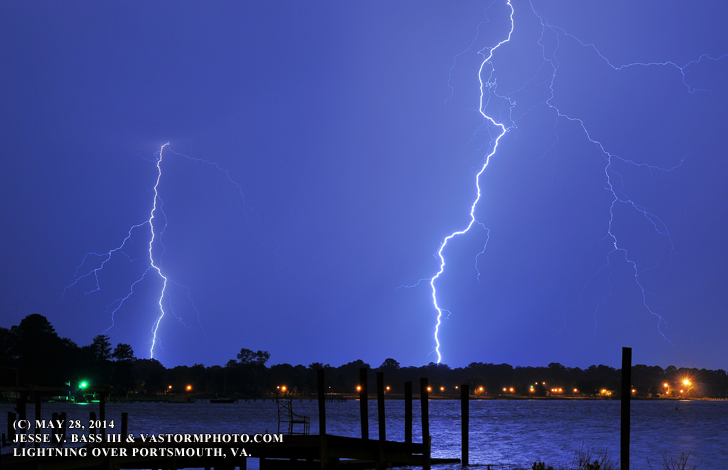 Lightning in Waterview in Portsmouth, Va. First of 2014. Click image..
GOPRO VIDEO OF HAIL IN FRANKLIN, VA.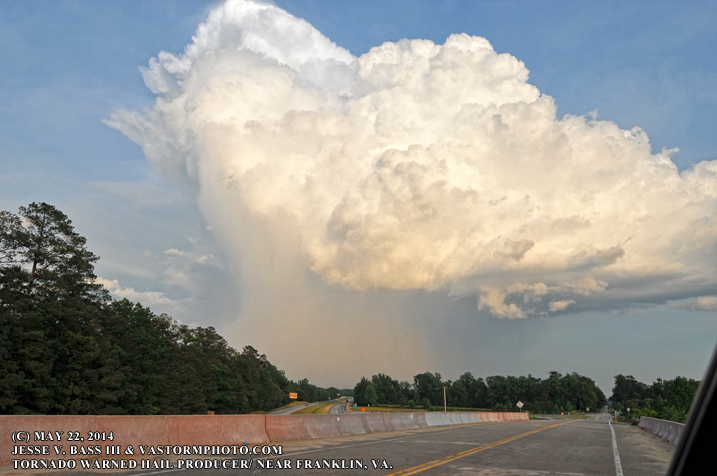 Tornado warned cell that produced hail in Franklin, Va. Video... Click image.
SUNSET AT PORTSMOUTH CITY PARK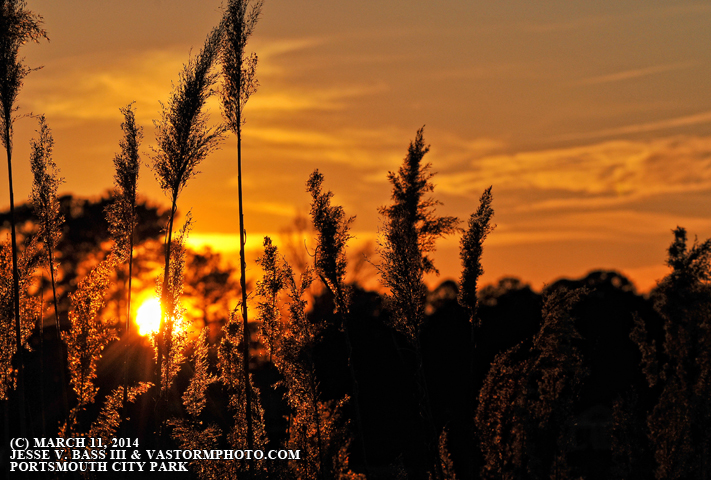 Beautiful sunset at Portsmouth City Park March 2014. Click the image.
MAJOR WINTER STORM FOR HAMPTON ROADS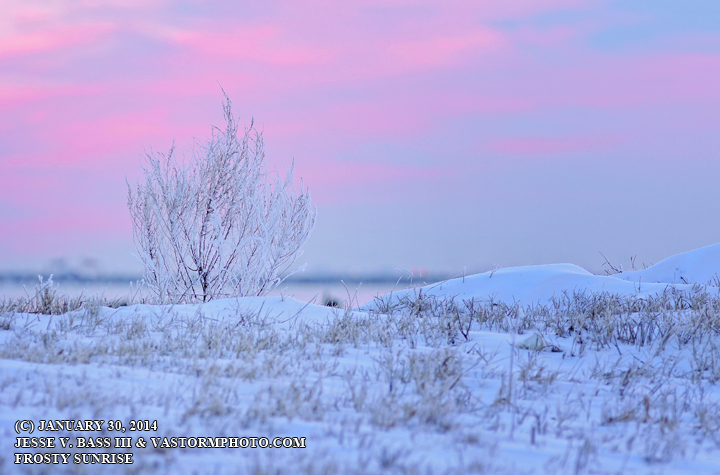 Big winter storm on January 29-31, 2014 in Hampton Roads. Click the image.
LIGHTNING OVER NORFOLK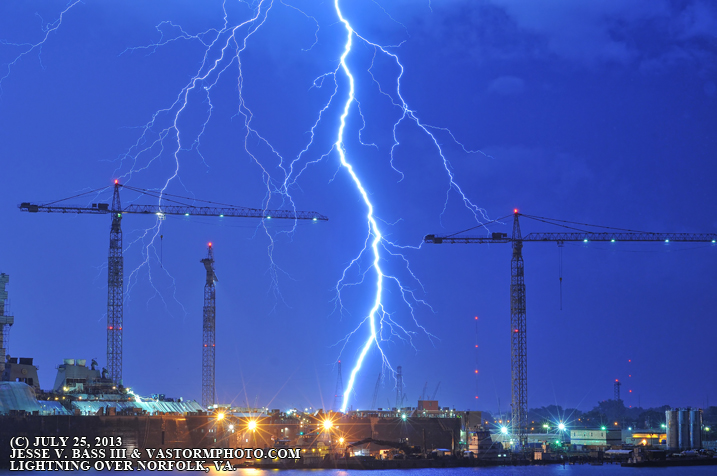 Strong thunderstorms over Hampton Roads on July 25, 2013. Click the image
SEVERE STORMS IN HAMPTON ROADS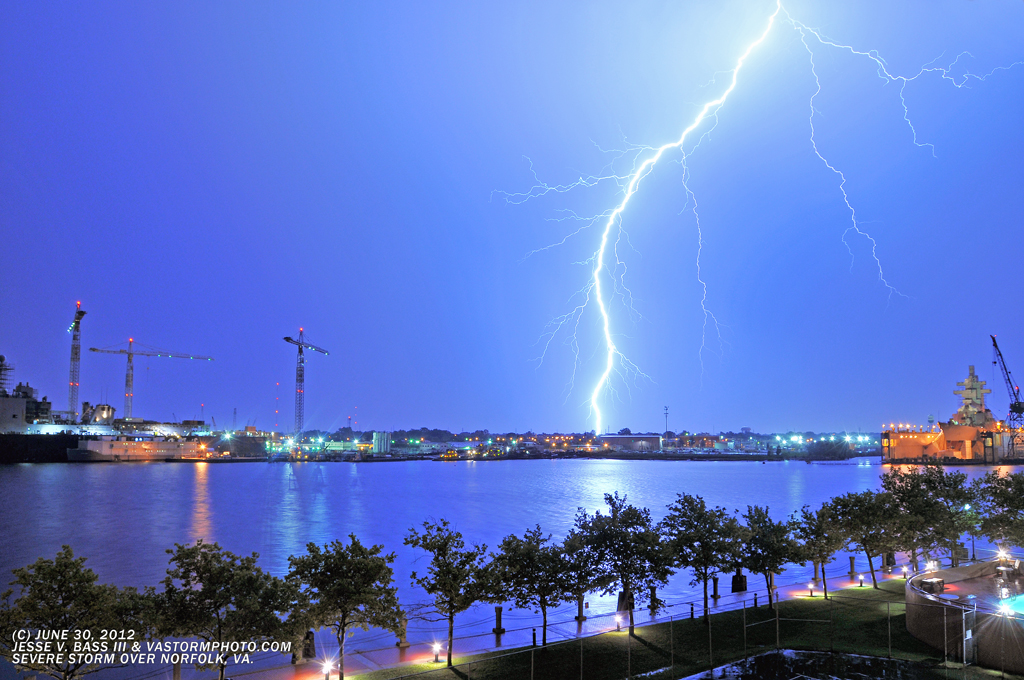 Big night for lightning photography with severe storms. June 30, 2012. Click the image
DERECHO HITS HAMPTON ROADS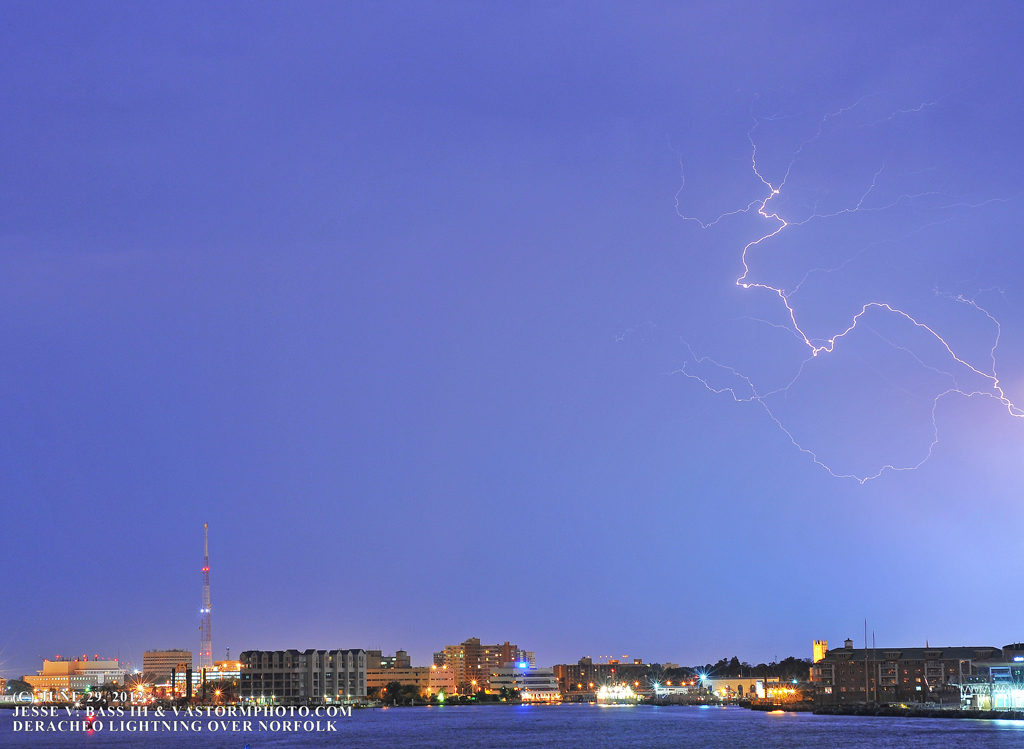 Derecho hits Hampton Roads with 40-60mph. June 29, 2012. Click the image.
SUFFOLK, VA SHELF/GUSTFRONT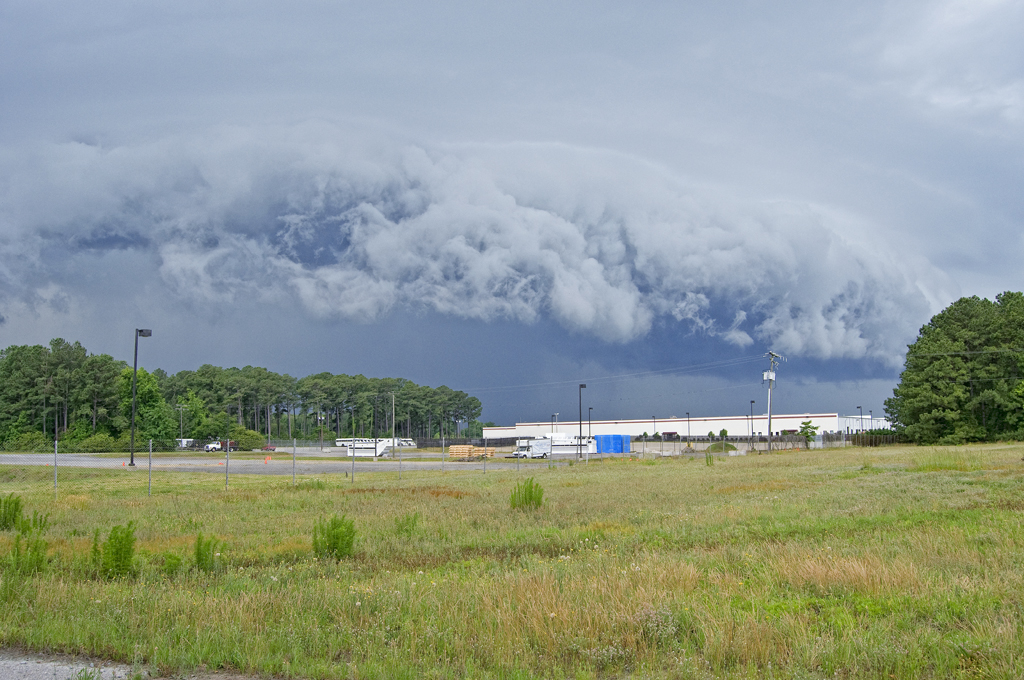 Large shelf cloud over Tidewater Community College, May 22, 2012. Click image.